Working from home definitely has some benefits. The number one reason – you get to work with your favorite co-worker… AKA your furry four legged friend. Or maybe they only have two legs and feathers. Whatever they are, I'm sure they are really happy to have you home with them!
Check out some of the Bob's Discount Furniture employees co-workers!
My co-worker name is Bailey and he loves knowing everything that's happening around the office. Sometimes his curiosity gets him trouble, but the boss never gets mad at him. It must be due to his his charm and good looks. Bailey can often be found sunbathing or cheering up a fellow staff member. Although his work ethic isn't the strongest, he's a joy to have around!
Hi! My name is Sarabi (yes, like from The Lion King)! I'm a 15 year old black cat. When I'm not answering emails.. I'm snoozing with my favorite yellow catnip toy. Some of my other favorite pastimes include stalking birds through the window, meowing loudly so everybody know I'm here and snuggling up.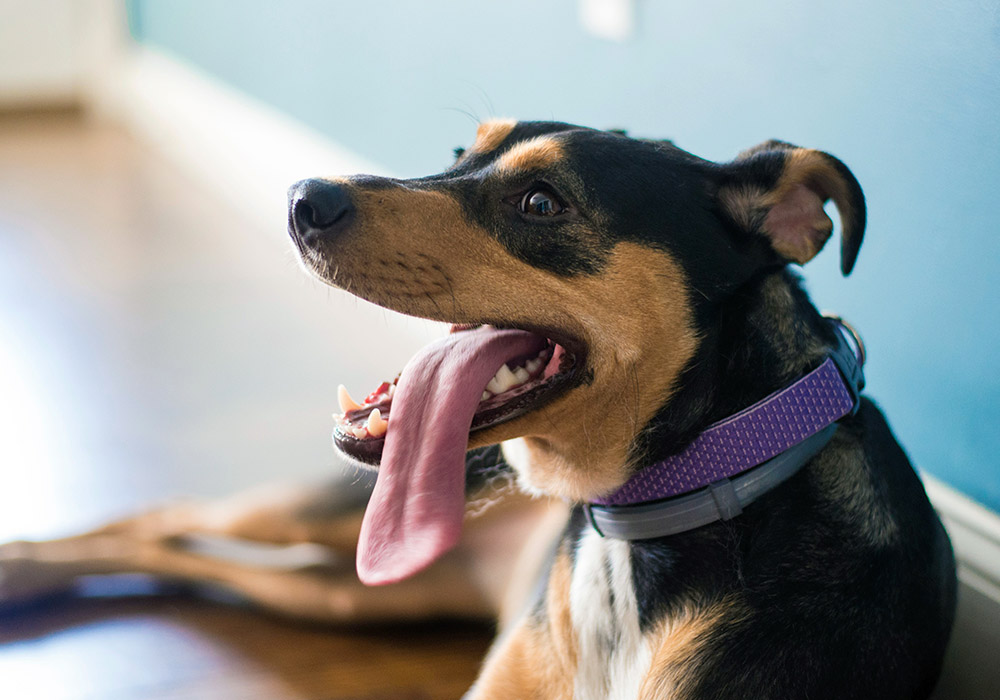 Hi, I'm Khali! 6 year old goon.
This is Max. 9 years old. Total diva, mamma's boy, and cloud beast.
My name is Sophie, but Mom and Dad usually call me Soph Loaf. I was adopted 9 years ago. I love lounging on the Cozy Chaise and catnip. I tend to stress eat, but I don't have too much to be stressed about (except when my younger brother annoys me all day).
Pastor, 9. Gemini. A very good boy is from Oakland California. He's been a vital part of several stop-motion film and television productions across the U.S. He enjoys long walks, cheese and chasing squirrels. He prefers non smokers.
Lola – Rescued in Feb 2019. She's the most gentle lady with one floppy ear. She loves peanut butter, sun bathing, and hide & seek. She will ruin any squeaker toy in record time, go ahead challenge her. Lola occasionally models for Bob's Discount Furniture
This is Turtle and his best friend Mouse. He is a little camera shy this am. We've had him for about 20 years. I'll send a better picture later if I can coax him out of his shell.
Here Is A Picture Of My Cat Libby.. A.K.A. Libby Lu.. A.K.A. The Boo Boo Kitty…
This is Yoda. He is a 1 year old Parrotlet. He plays peak-a-boo with puppets, laughs when I delete frames and bites anyone that dares come near me.
Hello, I am Sawyer and no I'm not to close to you and I/m not yelling… Have I told you in the last five seconds that I love you?
This is Otis. He's a cat! Sun is his only weakness.
This is Leeroy – he is an 8 year old Lab-Boxer mix. Weighing in at 80 lbs, but thinks he's a 10 lb lap dog… Trying to move him at times is near impossible! In his spare time, he likes to bark and chase the chickens and ducks that live at the house behind us. Don't worry, there is a fence and he will never be able to get them. I don't want to crush his ego though!
Adopted yesterday (3/24). Enjoys sun bathing, hunting crickets, and serving dirty looks. Currently remains nameless.
Jack on the left… love bug over load! Younger brother Tex on the right… he looks mellow in this picture but once he's up and at it, it's go time!
Now it's your turn!
We'd love to see your work from home co-workers! Just simply snap a pic, post it on social and tag me, @mybobs for a chance to be featured in my feed!