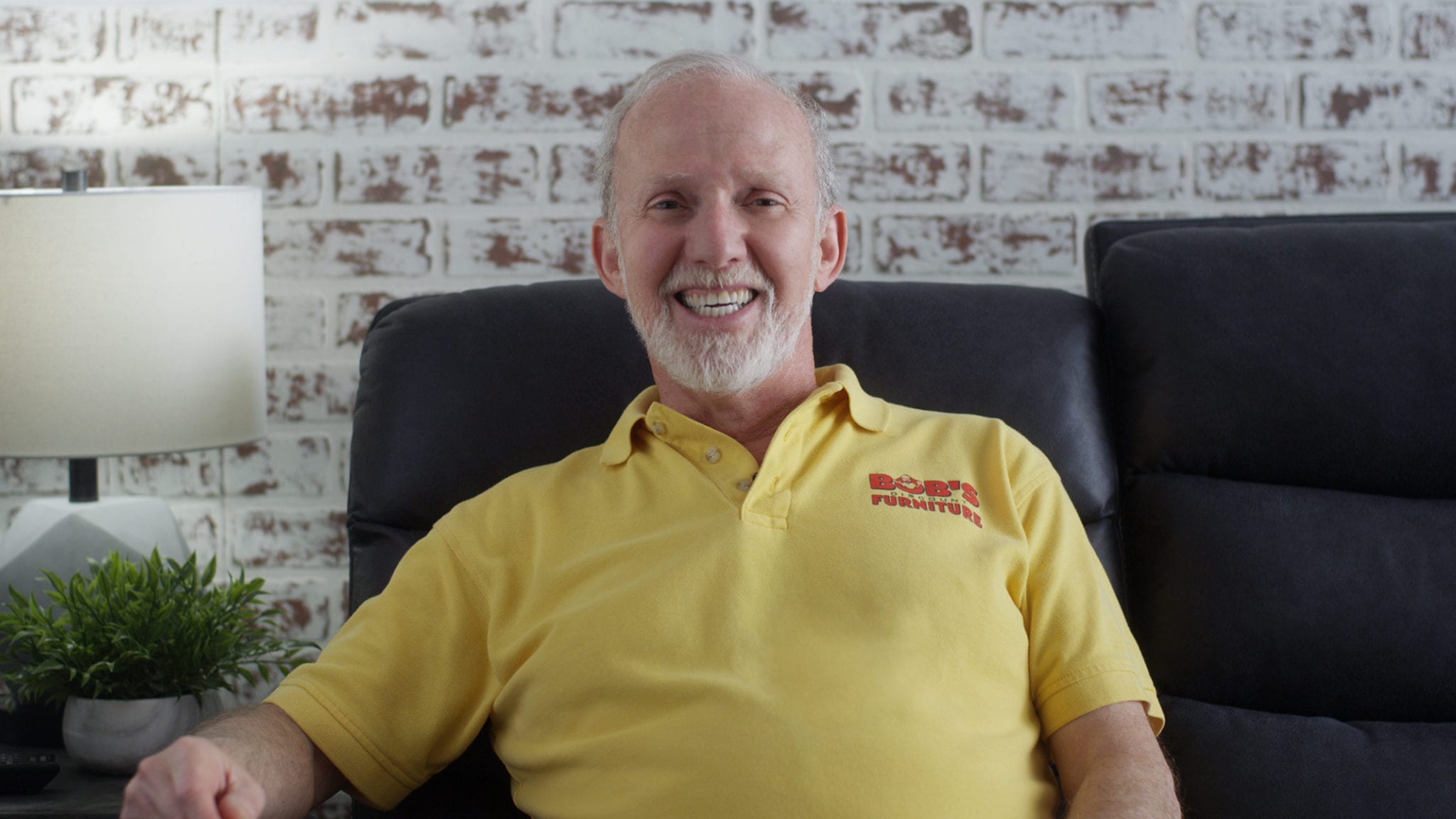 The year was 1991.
Flannel shirts and jeans were the go-to outfit.
Nirvana had just released Nevermind, an album that would define a decade of music.
And Bob Kaufman had just opened a store that would redefine the furniture industry.
Kaufman recently spoke with CT Magazine about his early business career and a motorcycle accident that changed his life.
While music fans in the 1990's were singing along to "Come as you are," Bob was on TV commercials saying "Come on down!"
The rest, as they say, is history! You can read the full interview here: